Santa Paws Photos // Christmas photos for the whole family
It's nearly that time of year where it's too hot, and the Christmas Trees come out. Every year people take photos of their families to mail or share on social media. But, not all the family members are in it. We think it's time to get the whole family involved in a professionally taken Christmas photo. So, come along with the entire family (including furry friends) to Kedron Vet on Sunday, December 1st for Santa photos, raffle draws and baked goodies.
All the Christmas celebrations you could dream of and a fun family photo for your Christmas cards! Phone 38571785 to book your time.
Nundah Pet Fair 
Kedron Veterinary Clinic will have a stall at the Nundah Pet Fair on the 30th November. This event is free entry and will go from 9:30 am – 12:30 pm. You can bring your furry friends and explore the various stalls and offerings that will be available. These are listed below:
✅ discounted microchipping, vaccinations and flea, tick and worming treatments
✅ pet market stalls including dog registrations, pet accessories, animal adoption, pet treats, dog training and doggie daycare
✅ dog obedience demonstrations
✅ reptile care and demonstration
✅ jumping castle and food stalls.
The Nundah Pet Fair will be an excellent opportunity to learn more about your pets and how to care for them. It'll also be a chance for the community to come together and grow the Brisbane Lifestyle.

Open Day 2019
To celebrate the opening of our new location, we held an Open Day on the 26th May 2019. It was an excellent family fun day at our new clinic. There were raffles drawn every half hour, FREE professional pet photography, $2 dog wash, sausage sizzle, face painting, kids colouring competition, FREE pet bandanas and more for the kids and furry friends.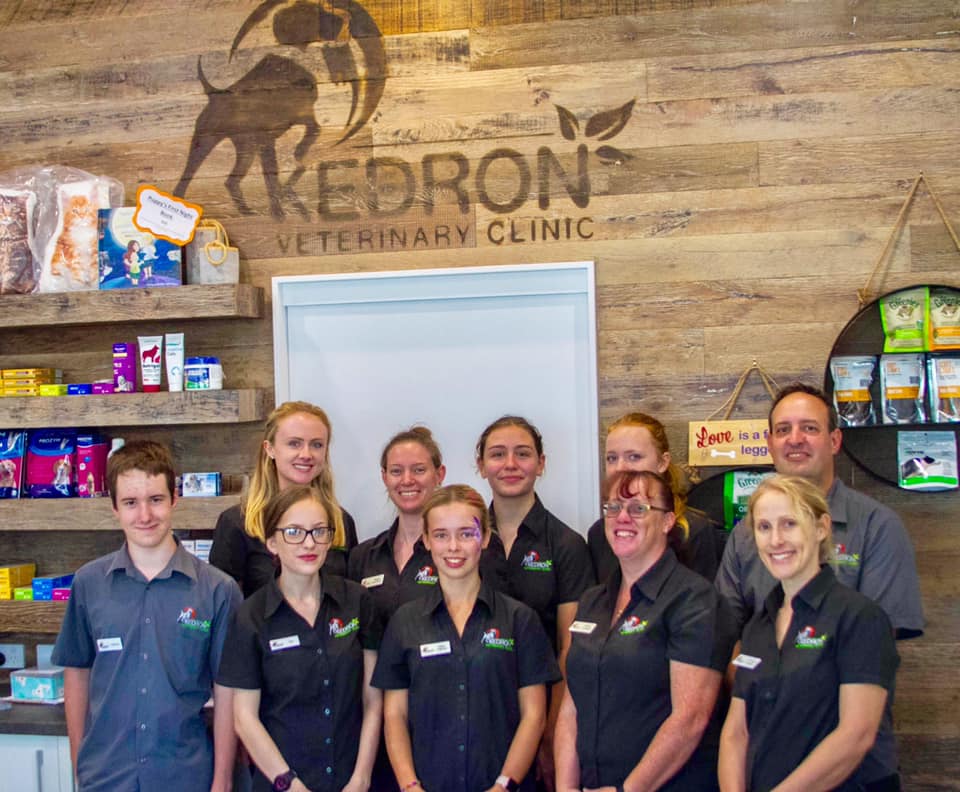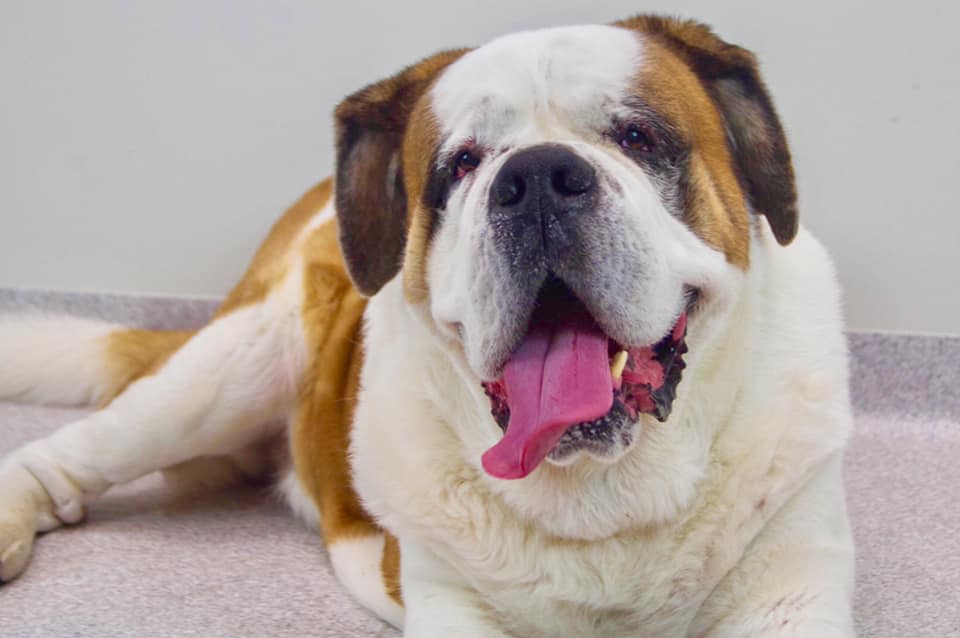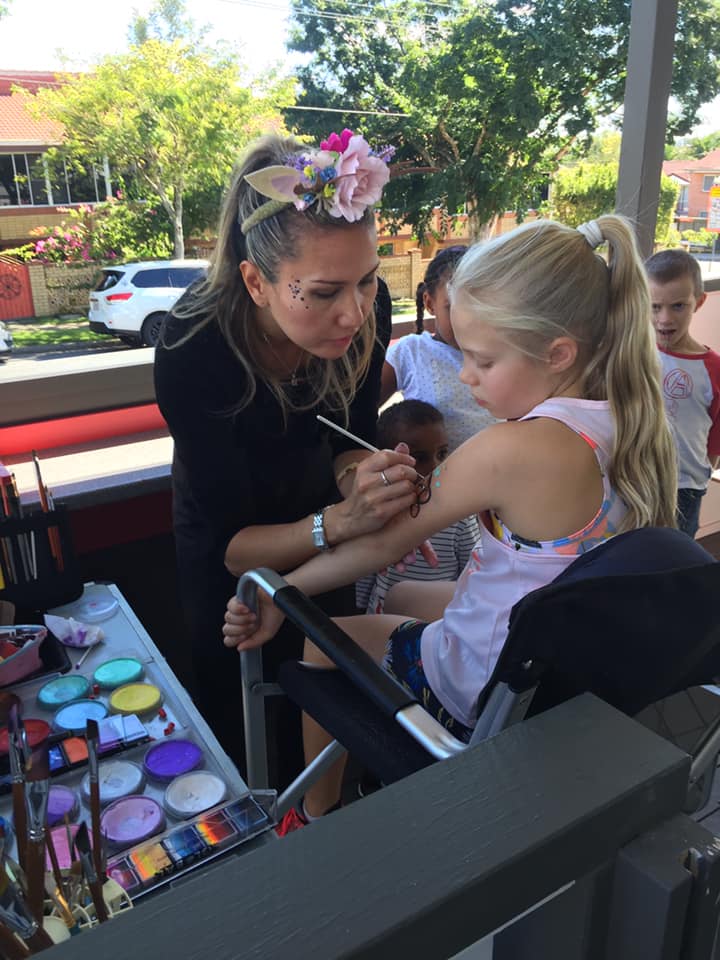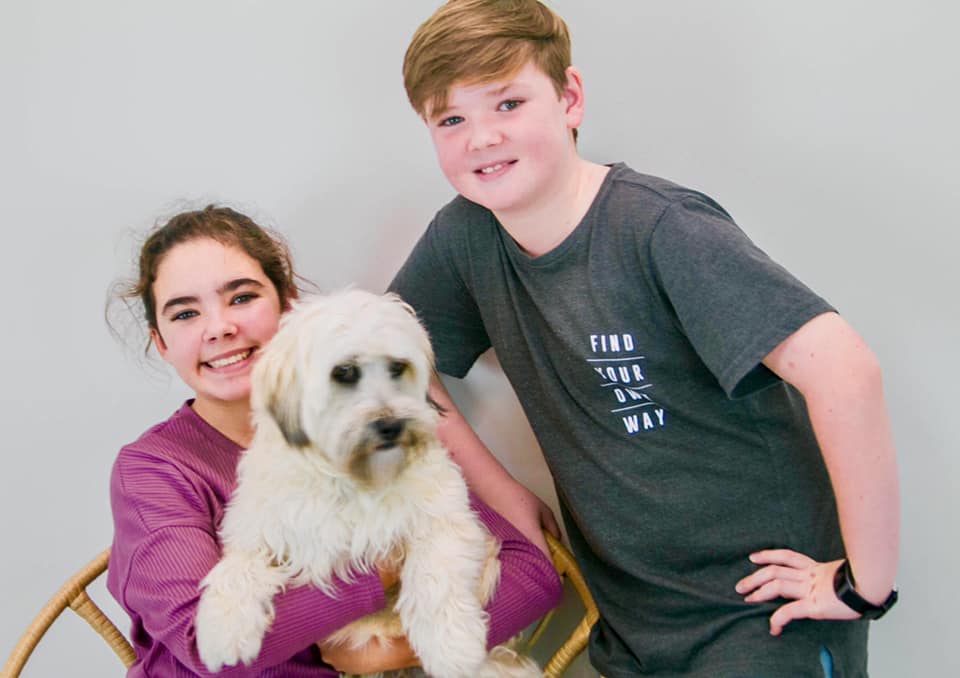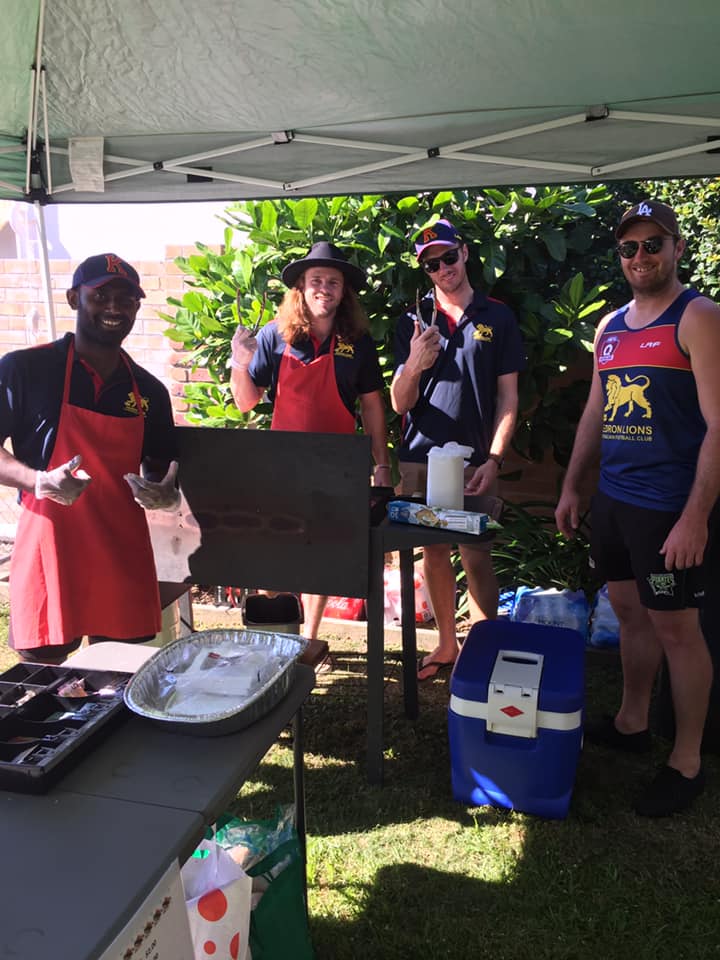 Paws and Relax Open Day
Dr Baron and nurse Kirra had the pleasure of being able to attend the Paws and Relax open day on Saturday the 10th of June 2018 . It was a fantastic morning full of very happy dogs, great owners, dog lovers and wonderful local businesses.
We had a rufftastic time!